5.9 / 10
The film reveals the origin story of half-human, half-Atlantean Arthur Curry and takes him on the journey of his lifetime—one that will not only force him to face who he really is, but to discover if he is worthy of who he was born to be… a king.
Action / Fantasy / Science Fiction / Adventure / Romance /
5.9 / 10
Set in a world many thousands of years in the future. Earth's cities now roam the globe on huge wheels, devouring each other in a struggle for ever diminishing resources. On one of these massive Traction Cities, Tom Natsworthy has an unexpected encounter with a mysterious young woman from the Outlands who will change the course of his life forever.
Science Fiction /
4.4 / 10
Martial arts comedy following a group of kung fu legends banding together to take on the bad guys. The legends includes VINCENT ZHAO reprising his role as 'Wong Fei Hung' with DENNIS TO once again portraying 'Wing Chun' master 'Ip Man', DANNY CHAN KWOK KWAN as 'Chen Zhen' and ANDY ON as master 'Huo Yuan Jia'.
Action / Comedy /
6.4 / 10
Mommy vlogger Stephanie joins her best friend Emily's husband, Sean, to investigate her sudden disappearance from their small town.
Thriller / Crime / Mystery /
Trending Now
This month's trending movies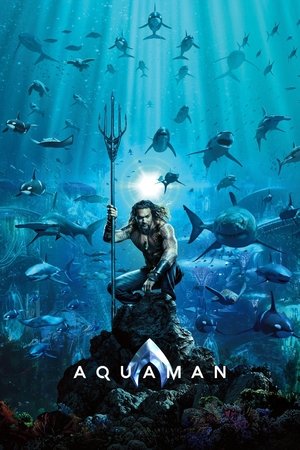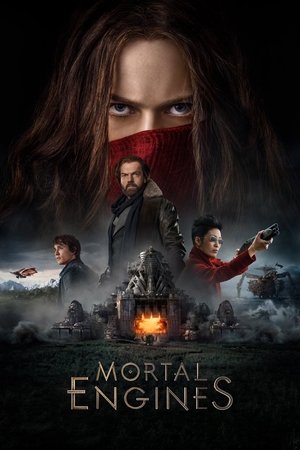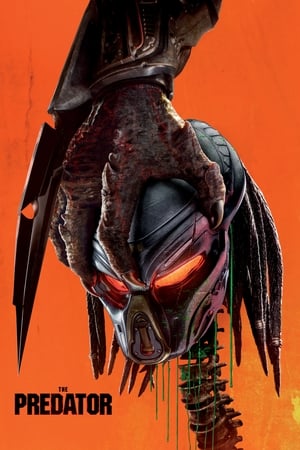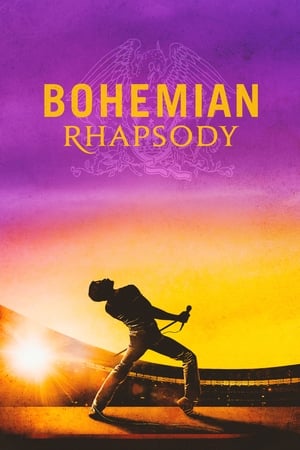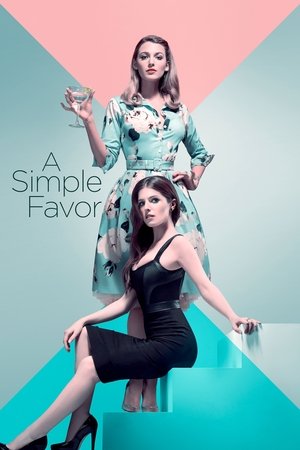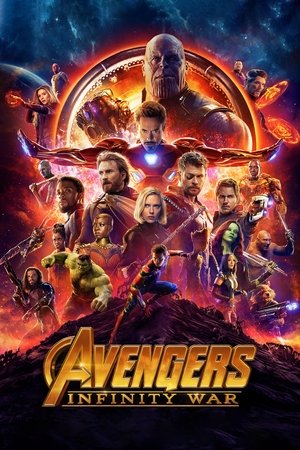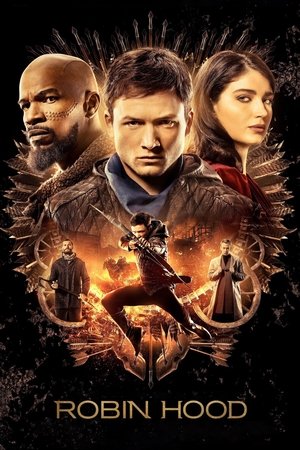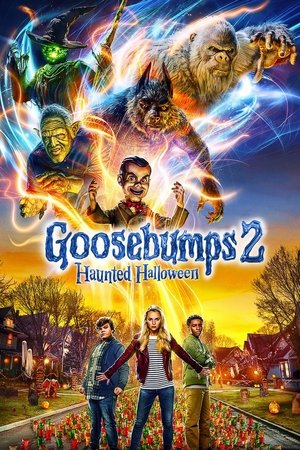 Popular TV Shows
Top rated TV shows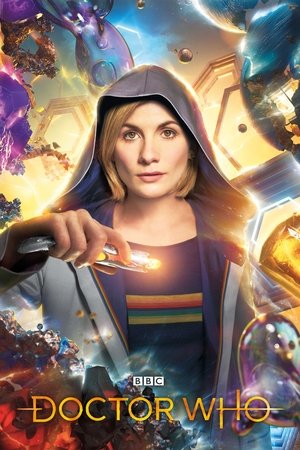 Airing Today
Wed, Dec 12
TV schedule for today
All Time Favourite
Top rated movies